Mortgage Blog
The RIGHT WAY to get a Mortgage
How to Improve Your Chances of Being Approved for a Mortgage in Maple Ridge & Pitt Meadows, BC
December 19, 2018 | Posted by: Tania Kalinich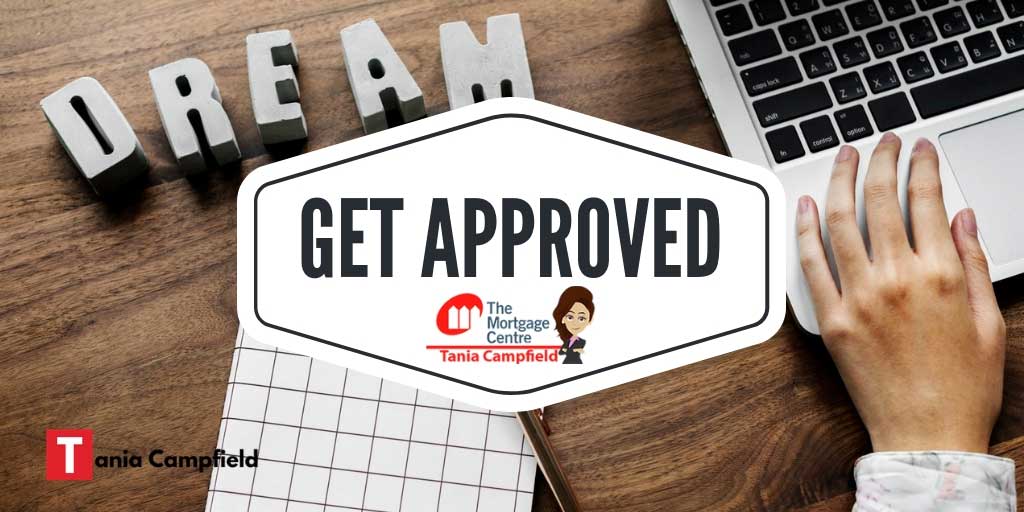 For most first time home buyers, obtaining a mortgage is a crucial part of the purchasing process. However, being approved for a mortgage is often easier said than done. It can be disheartening to find that, after spending hours of your life submitting documents and completing paperwork, your bank has denied your mortgage application. For those who want to avoid this scenario, there are some things that you can do to swing the approval odds in your favor, such as:
Polish your credit history
Banks, financial institutions, and credit unions all have near-instantaneous access to your credit report, and will use it as a main factor when deciding whether or not to approve your mortgage application. However, many home loan applicants do not bother to check their report before applying. You should use this to your advantage and scout out your credit report before making an application. If you come across anything unusual or inaccurate on your report you should notify the agency and have them remove it. By making sure your credit report looks as good as possible you are giving yourself the best chance of approval.
Save for a down payment
One of the best ways to boost your chances of mortgage approval is by saving a significant amount of money for a down payment. Lenders love to see applicants with a significant amount of cash on hand as it greatly reduces the risk on their end. You will be able to obtain a mortgage with as little as 3.5 percent down. However, if you want to avoid PMI and really impress your lender, you should try to shoot for a 20 percent down payment.
Job stability helps
Having the ability to hold down a job is a huge positive for your loan application. Sticking with your employer over the long-tern means that your employment status is constant, which assures the bank you have the financial capability and stability to pay back a mortgage over time. Swapping jobs midway through the process is a surefire way to get your application rejected. Put simply, banks want to lend to people who they think can pay them back. Being steadily employed is a great indicator that you will be able to do just that.
The mortgage application process is long and often tedious. However, by utilizing the tips contained in this article you will be able to maximize your chances of success.
For more information contact me Tania Campfield your Maple Ridge & Pitt Meadows, BC Mortgage Broker today!





Rated 5 Stars by My Clients
Rated 5 Stars by our Local Maple Ridge, Langley, Pitt Meadows and BC clients!
Don't take our word for it, read what our past and present clients are saying about us